Reviews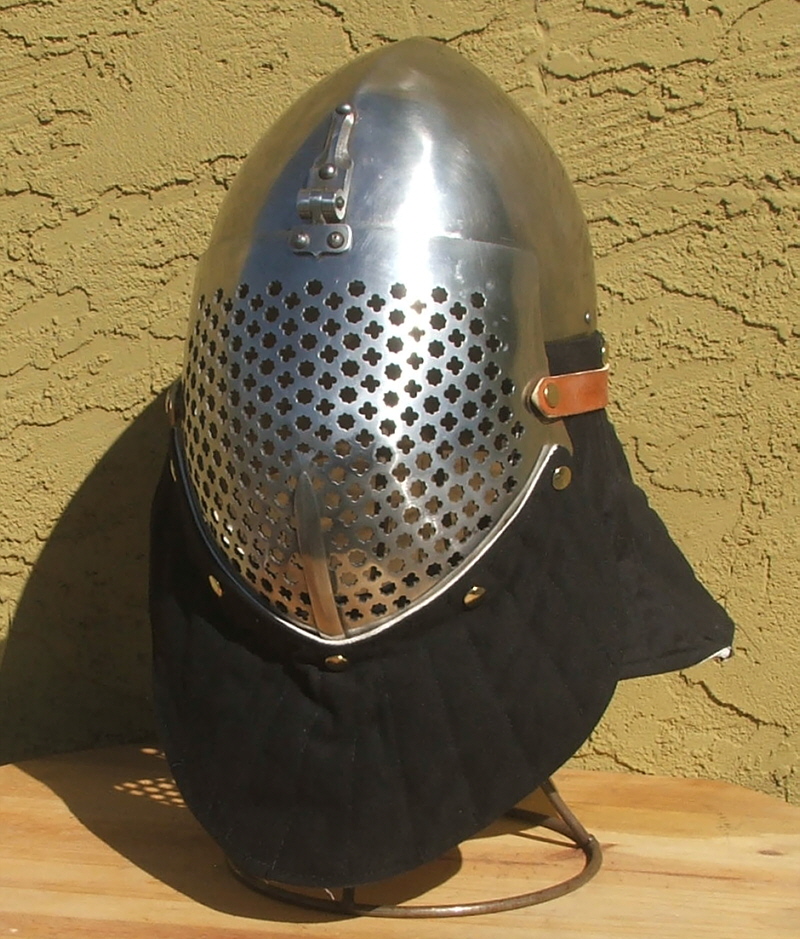 Fiore Sparring Helmet, Stainless Steel, Small
Just what I was looking for -- head and face protection suitable for longsword sparring, made in a c...
Date Added: 03/11/2018 by Philip Tom
Leather Demi-Gauntlet Kit
I had purchased a set of a little while back and have been extremely happy with them. Easy to assemb...
Date Added: 05/24/2013 by Shaun Brown
Leather and Aluminum Demi-Gauntlet
Exactly as pictured, these demi-gauntlets are very light and protective, barely notice I'm wearing t...
Date Added: 11/01/2011 by Yann Fay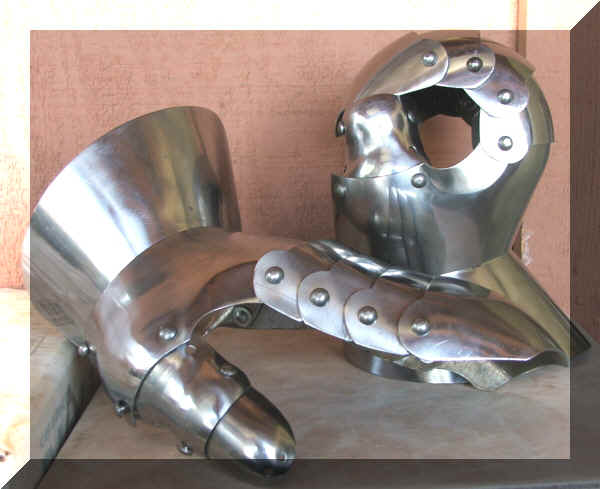 Articulated Gauntlets, Stainless
Excellent design. Good mobility. Surprisingly light for being so durable. Mine were easy to glove an...
Date Added: 10/30/2010 by William Worley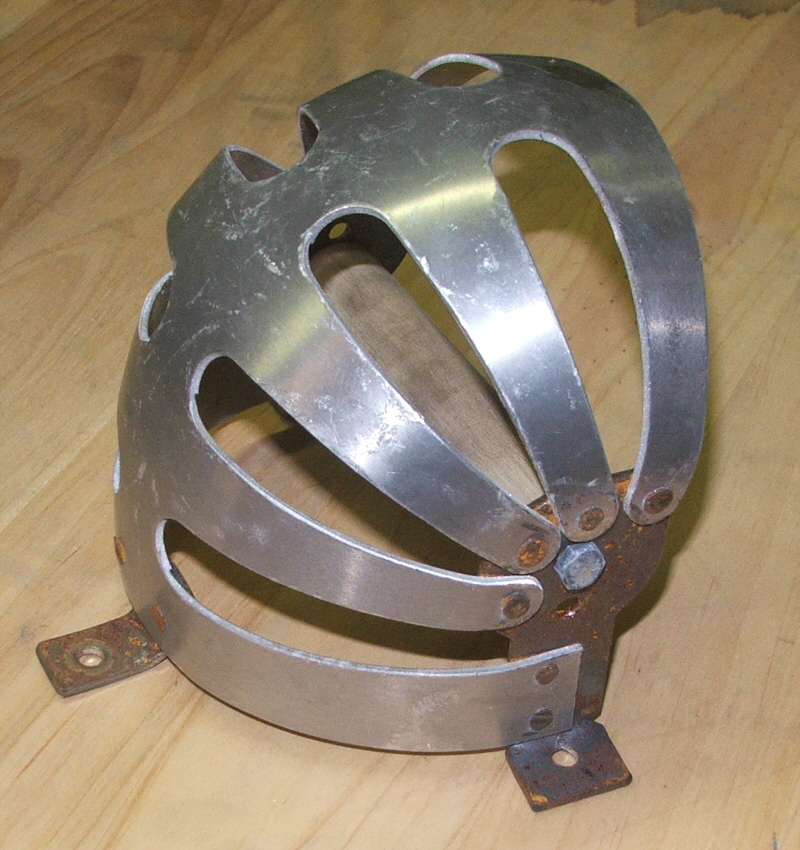 Aluminum Shield Basket
I use this basket on a Windrose 7075 shield, along with their adjustable leather armstrap. The combi...
Date Added: 10/30/2010 by William Worley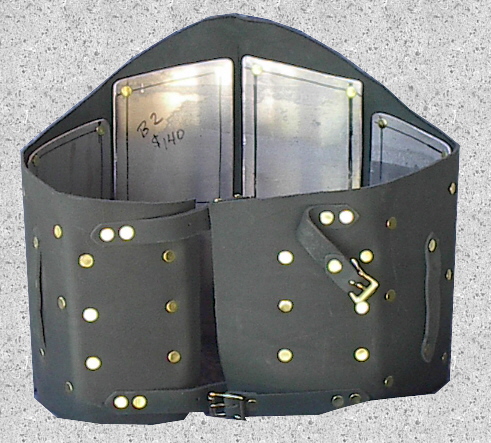 Kidney Belt
This kidney belt is amazing! I don't think I've ever had such thorough kidney protection. anyone who...
Date Added: 02/28/2010 by Brandon Shelander
Your IP Address is: 44.200.168.16